Address
Kilrock Construction, 11 Gortmacrane Road, Kilrea, Coleraine, Northern Ireland, BT51 5XX
Email
office@kilrockltd.com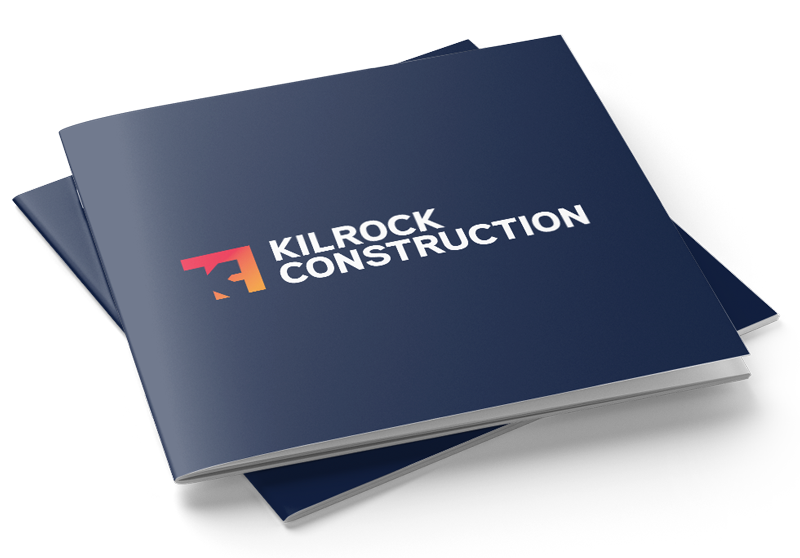 SAFETY
If something is not safe we won't do it; it is that simple. Nothing is more important than going home safe to your family every night.
TEAMWORK
We are all team players here at Kilrock. We have an organisational team structure in place and as a team, we work effectively & efficiently to complete tasks on time for all of our clients.
QUALITY
Producing results of a high standard and quality is central to everything that we do here at Kilrock Construction. The quality of the finished product is important to us, we want to be proud of what we build.
HONESTY
We are extremely honest and up front about everything we do here at Kilrock Construction. We have an immense pride in our business which centres on our values.
INNOVATIVE
We pride ourselves on our innovation. Here at Kilrock, we are constantly seeking out new ways to make the way we build more efficient and easier for everyone involved.