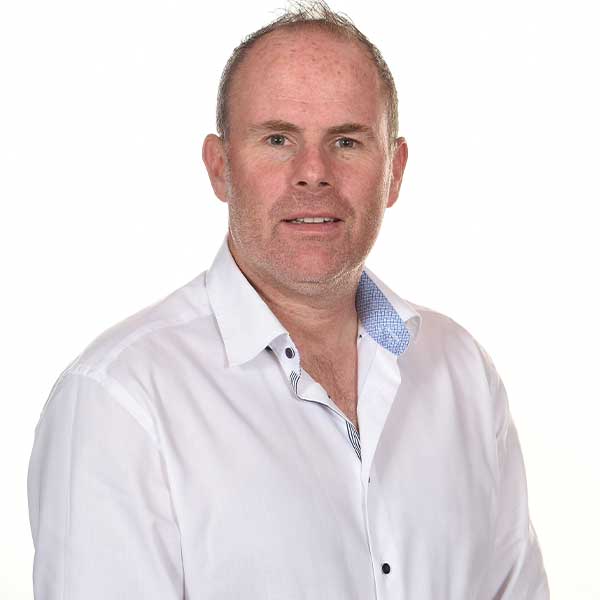 Niall McAllister
Managing Director
Grew up in the family building business and served his time as a joiner gaining qualification through City & Guilds. Niall's chosen sport as a youngster was Gaelic Football which led to a sponsorship opportunity playing out in San Francisco to continue his sport.
After leaving America, Niall completed a degree in Building Engineering and Management.
He now imparts his knowledge of all things Gaelic Football to his local GAA team as a member of the committee and regular coach of a number of different young age groups.